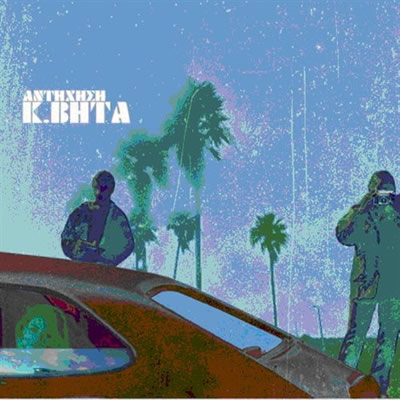 The beloved electronic music pioneer,
Konstantinos Vita
, just released his 8th studio album via EMI!
Leaving behind the neo – folk influences, 'Antihisi' is based and built on electronic sounds that set the ultimate sonic base for his lyrics.
As he described it, 'Antihisi is like a letter, an email that you send to a friend, trying to put down how you are at the time being. It is a diary with scattered thoughts and images, which transcend the overtone of life, today'.
Konstantinos returns to introspection in order to explain the crisis that the country has gone into, reflecting on the human relationships and the society, in his own unique way. This is successfully achieved by the acoustic exchange of melancholy with joy…